YES, We are continuing to provide all immigration advice and assistance services at our North Melbourne office.
We can arrange all conferences by Telephone or ZOOM video conferencing app.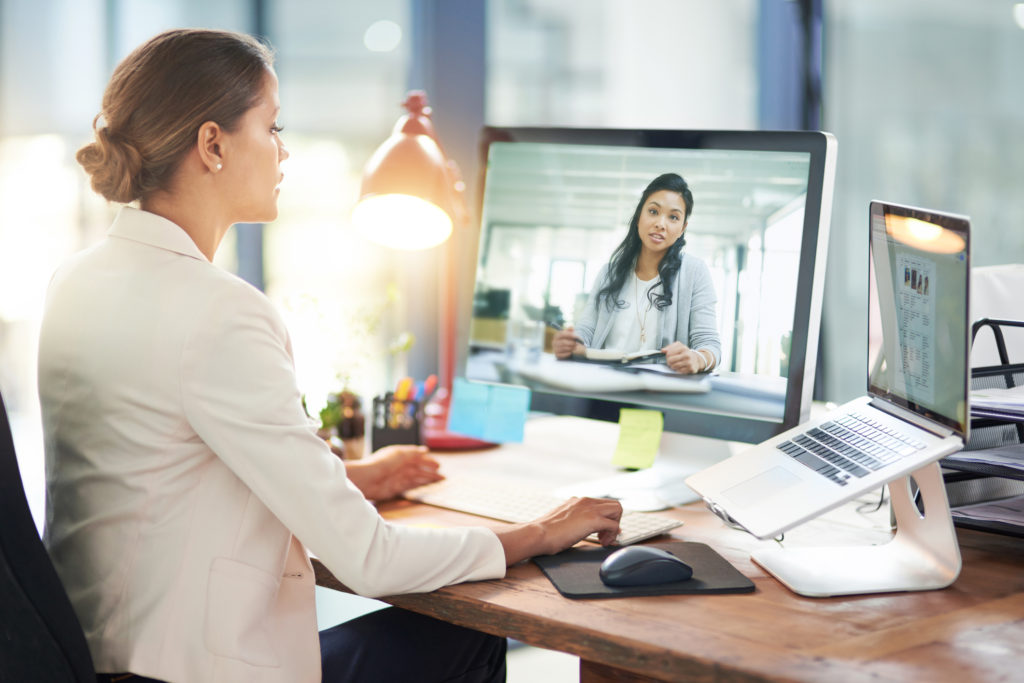 Why Choose Erskine Rodan & Associates?
Is the outcome of your migration issue important? Could it change the course of your life, your family or perhaps the fortunes of your company?
At Erskine Rodan & Associates, you will get a professional, considered strategy at your first consultation, as well as an assessment of the likelihood of success and the likely time and costs involved. From there, you will be guided through the migration process by some of Australia's finest immigration lawyers. From the beginning of your matter until its conclusion, you can expect clear advice, ongoing communication, and relentless advocacy on your behalf.
Business & Personal – Key Services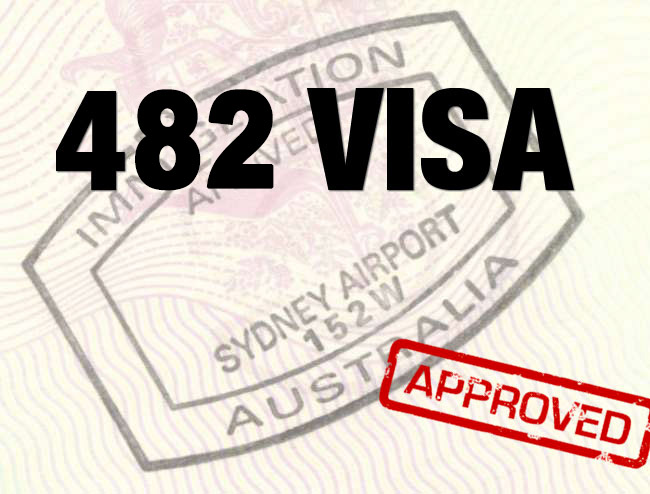 482 VISA
Employer Sponsored Temporary Work Visa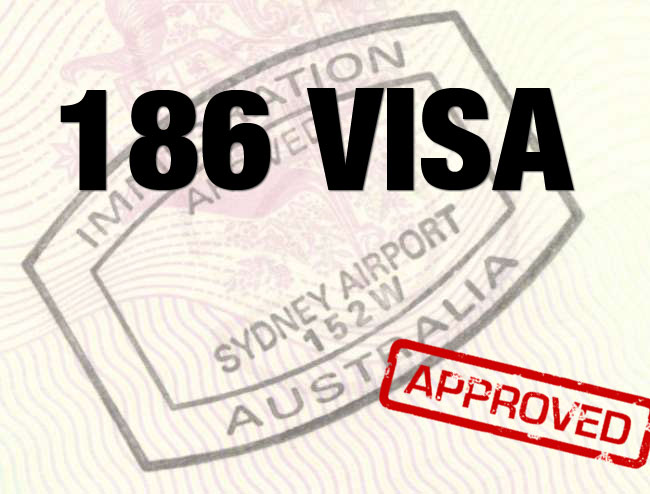 186 VISAS
Employer-Sponsored Permanent Work Visas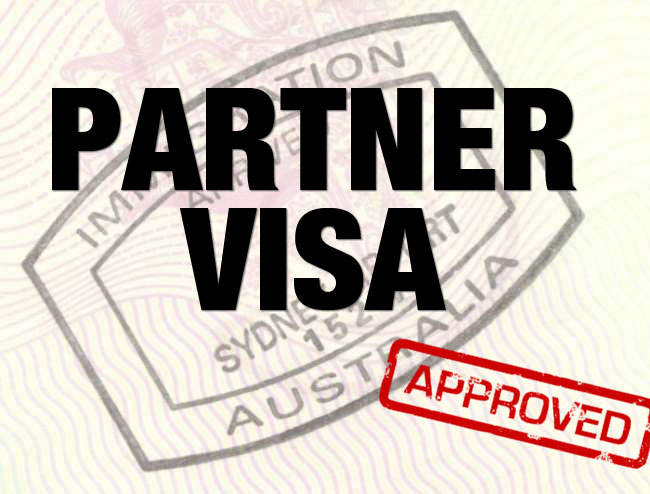 PARTNER VISA
Seeking Residence in a committed Relationship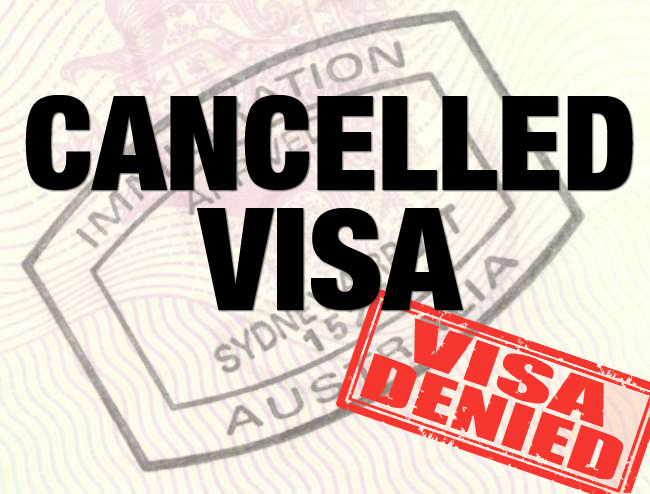 CANCELLED VISAS
Dealing with Visa Refusals and Cancellations
What clients are saying about Erskine Rodan & Associates

Christine Rodan has provided us with excellent guidance with our Partner Visa application. Her advice was extremely helpful and clarifying, which was especially useful with our complex case. She is both very professional and understanding. We recently were granted the Partner visa, and we would like to thank Christine again for her valuable advice. For anyone with questions or issues with their immigration applications, we would highly recommend consulting with Erskine Rodan & Associates."
Mischka K.

Praise to Christine Rodan for her help and support through the hardest time of my student life. She gave me the most appropriate advice and solved my problem with precise efficiency."
Afra Y.

Erskine Rodan & Associates are professional and have a never say die attitude. I was treated as if I were human and not a number. They were very supportive in every way. I was absoluetly satisfied in every way, particularly with Erskine Rodan."
Max T.

I would not be here if I did not meet Christine Rodan at Erskine Rodan Associates. Even though I had difficulties with immigration, I wasted 6 years and wasted over $70,000 with other lawyers before I met Christine. Christine helped me to do a different direction to reach my goal. I obtained business visa within 2 months which enable me to start the business and no wasting any time I finally obtained Permanent Residency. I am so grateful to Christine Rodan."
Hiromi M.
Business & Personal Services – Complete Index
Sponsor an Employee
Get Sponsored by an Employer
Personal/Individual
Unsure which Erskine Rodan & Associates Service best suits your situation?
Contact us today to discuss your unique circumstances and how Erskine Rodan & Associates can help you achieve your immigration needs.