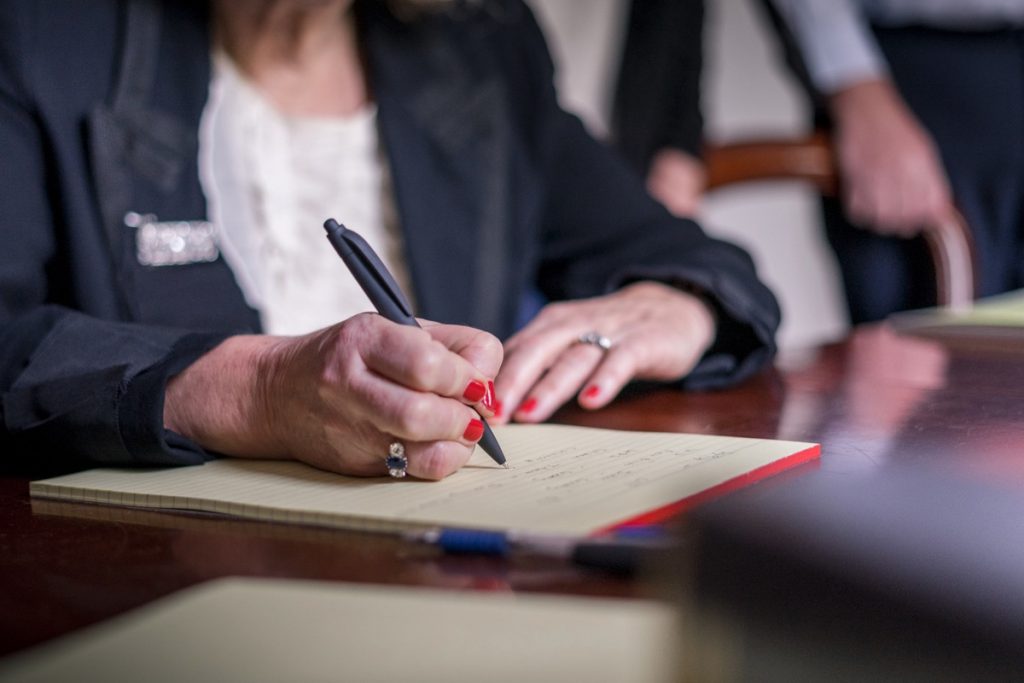 Need Immigration Lawyer to help you with Australian Citizenship ?
Are you interested in becoming an Australian citizen? Is or was one of your parents an Australian citizen, and you think you might already be one too?
The Australian Citizenship Act 2007 (Cth) governs how permanent residents of Australia become citizens, or who is recognised as an Australian citizen by birth or descent.
The most common way of becoming an Australian citizen is by birth – but in our line of work, the most common way of obtaining Australian citizenship is by conferral or by descent.
Applicants for the conferral of Australian citizenship – i.e., permanent visa-holders – must meet certain residence requirements in order to be eligible for Australian citizenship, and must also meet identity and character requirements.
If you are an Australian citizen with a child born that was born overseas, or you yourself were born overseas and one of your parents was an Australian citizen at the time of your birth, you may be able to apply for Australian citizenship by descent.
Australian Citizenship Immigration Lawyers
While in many cases applying for Australian citizenship may seem relatively straight forward, there is always a change of unforeseen issues arising which can cause complications. We have assisted many Australian citizenship applicants to overcome the various problems that can come up, including:
Proving a parent's Australian citizenship status.
Proving an Australian citizen parents status as a 'parent'.
Overcoming failure to meet residence requirements and applying Ministerial discretions.
Navigating renunciation of Australian citizenship and re-instatement of Australian permanent residence where a country of nationality does not allow dual-citizenship.
Applicants should be aware that there are several factors that, while potentially crucial to a successful application, are not widely known or published on the Department of Home Affairs website.
To discuss your options with a specialist immigration lawyer call +613 9329 8744 right now or complete the form below to get your consultation.