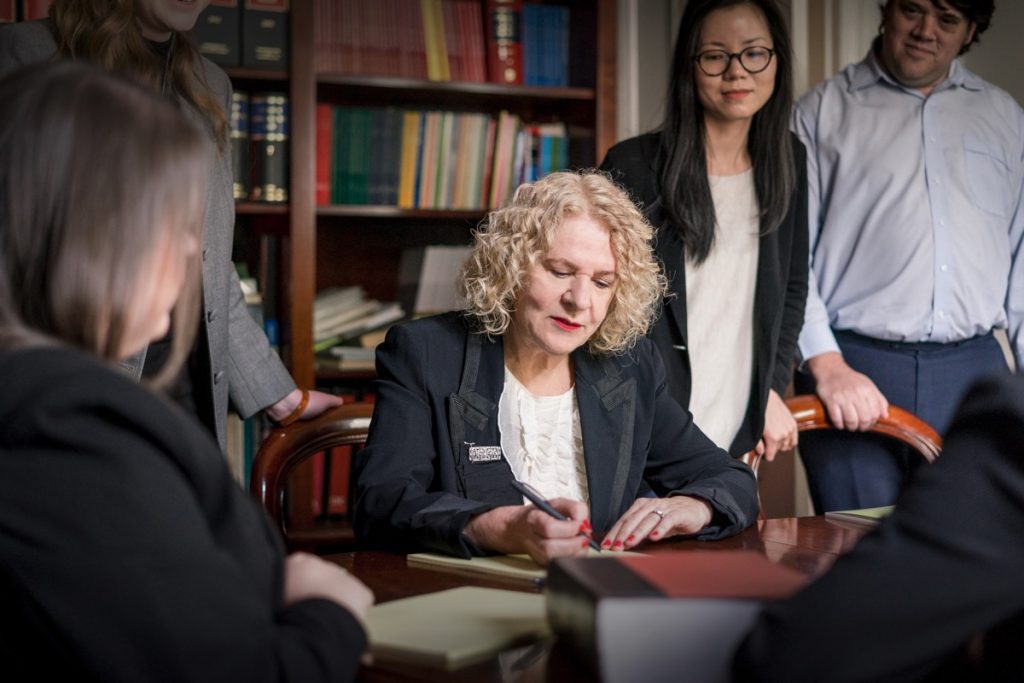 If you are a regional Australian employer who is struggling to find skilled workers in your local area, sponsoring a foreign skilled employee for a subclass 494 visa may be your answer.
Holders of subclass 494 visas are able to live, work and study only in designated regional areas of Australia for five (5) years and if eligible, can apply for permanent residence after three (3) years. Designated regional areas include all of Australia except for Sydney, Melbourne and Brisbane.
As a relatively new visa type, the subclass 494 visa has a number of requirements that can be tricky for applicants and their employer sponsors. Some pitfalls and issues which can be misunderstood can include:
How to classify the relevant occupation within the list of eligible skilled occupations and the Australian and New Zealand Standard Classification of Occupations (ANZSCO).
Understanding the difference between occupations on the Medium and Long-term Strategic Skills List(MLTSSL), the Short-term Skilled Occupation List (STSOL), and the Regional Occupation List (ROL).
Age requirements and exemptions.
Obtaining the required skills assessment from the relevant skills assessing body for the visa applicant's nominated occupation, as well as exemptions.
Demonstrating that the applicant meets the relevant qualifications and work experience requirements.
English language requirements, including IELTS, PTE, and what exceptions apply.


Labour Market Testing (LMT) requirements, as well as International Trade Obligations and exemptions.
Salary thresholds, and how to calculate the Australian Market Salary Rate (AMSR).


Requesting Regional Certifying Body (RCB) assessment, and exemptions.
Medicare entitlements for visa holders.
Transitioning to permanent residence via the Permanent Residence (Skilled Regional) (subclass 191) visa that is scheduled to come into operation November 2022.
Employer sponsored visas are a highly politicised visa category, subject to frequent changes. Applicants should be aware that there are several factors that, while potentially crucial to a successful application, are not widely known or published on the Department of Home Affairs' website.
Whether you are an employer or candidate, our team of immigration lawyers invites you to work with us in order to meet your employment needs, while minimising risk and delay. Call us on +61 3 9329 8744 to schedule your consultation.