Personal Complex Visa Cases Immigration Lawyers Australia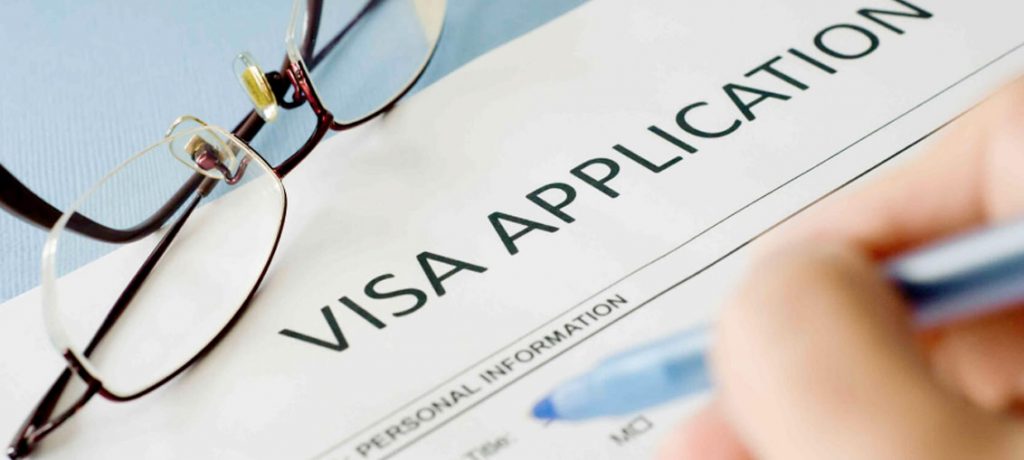 Personal Visa Complex Cases: Health, Character, Visa Cancellation, Visa Overstayers and others
If you have a personal visa complex matter, let Erskine Rodan & Associates help you. We have had many decades of experience assisting clients with complex issues including:
Personal Visa cancellation and notices of intention to consider cancellation of Visas.
Impact of character/criminal issues on visa applications/status.
Impact of health issues on visa applications/status.
Visa overstayers/unlawful non-citizens.
Migration offences, including: allegedly working in breach of visa conditions; allegedly presenting false documents or making false or misleading statements; alleged involvement in sham marriages.
Risk management for, and defence of, companies employing foreign workers.
Commercial and/or employment disputes that potentially affect visa status.
Such matters are complicated and often require immediate attention, as strict time limits may apply. A single day can make a big difference.
To discuss your options with a specialist immigration lawyer call +613 9329 8744 right now.