Visa refused or Visa cancelled? Trusted and Reliable Immigration Lawyers in Australia can help you.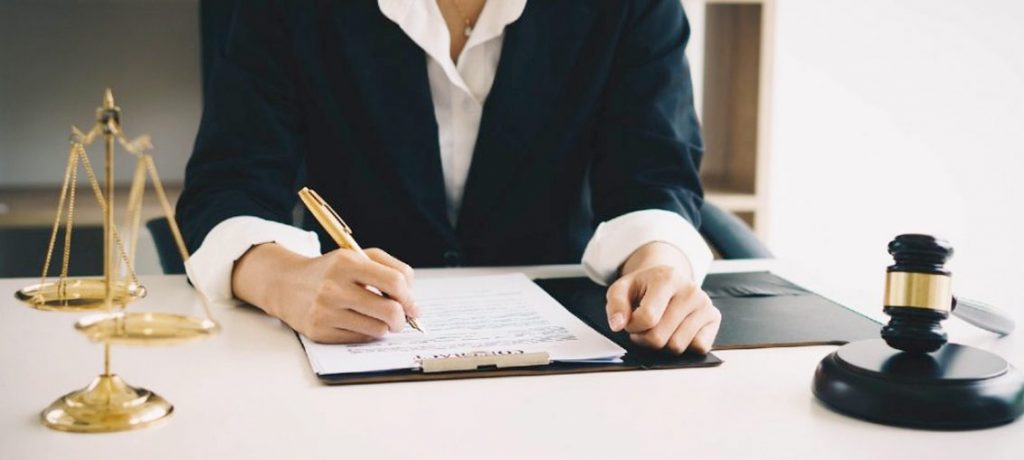 If your visa application has been refused or cancelled, there may still be a number of options for having the decision reviewed, including:

Administrative Appeals Tribunal
Even where you have been unsuccessful at the tribunal level, you may still have other options, including:

Ministerial Intervention
Federal Circuit Court
Federal Court
High Court of Australia
Reliable Immigration Lawyers in Australia
Navigating your way through the review process is a complex matter, and preparing a successful strategy requires expert assistance.
It is also important to note that applications for review are subject to strict time limits for lodgement and judgment, so it is essential that you contact a specialist immigration lawyer immediately. A single day can make a big difference.
Erskine Rodan & Associates has been helping clients turn around negative decisions for decades.
To discuss your options with a specialist immigration lawyer call +613 9329 8744 right now.